These gallery pages contain examples of my work so please feel free to browse
through them.
I rely on taking commissions where I make pieces to order giving a totally unique product.
I usually make these based on the samples shown in my gallery pages.
I don't have an online shop at this time (work in progress!) but if you see something that grabs you then please don't hesitate to contact me using the form on the contact page and I will get back to you with a price and timescale for making this for you. I often make things to customer specification, therefore completely bespoke and sometimes really unusual. Take a look at some examples of commissions shown in the "Other Interesting Things"
gallery.
At present I have 6 gallery categories:
Bowls Vases Pots Goblets Shells and Other Interesting Things
These really do make very personal presents . . . even more meaningful when its been made specially for them!
Please click on the images below to view the relevant galleries.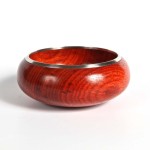 Bowl Gallery
Vase Gallery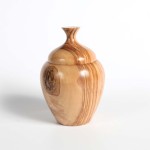 Pots Gallery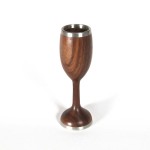 Goblet Gallery
Shells Gallery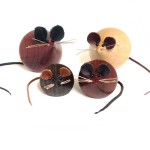 Other Interesting Things Gallery
All images on this website are protected by © Copyright Viv Broughton 2019